Integraty drives loyalty. Loyalty drives rewards.
Earn 1 - 4% back on every purchase.
At Integra Tire, we live and breathe Integraty. That's why we're going the extra mile to reward your loyalty. Head to your nearest Integra Tire, sign up for Extra Mile Points, and start earning points on your next set of tires or automotive service.
* At Participating Dealers Only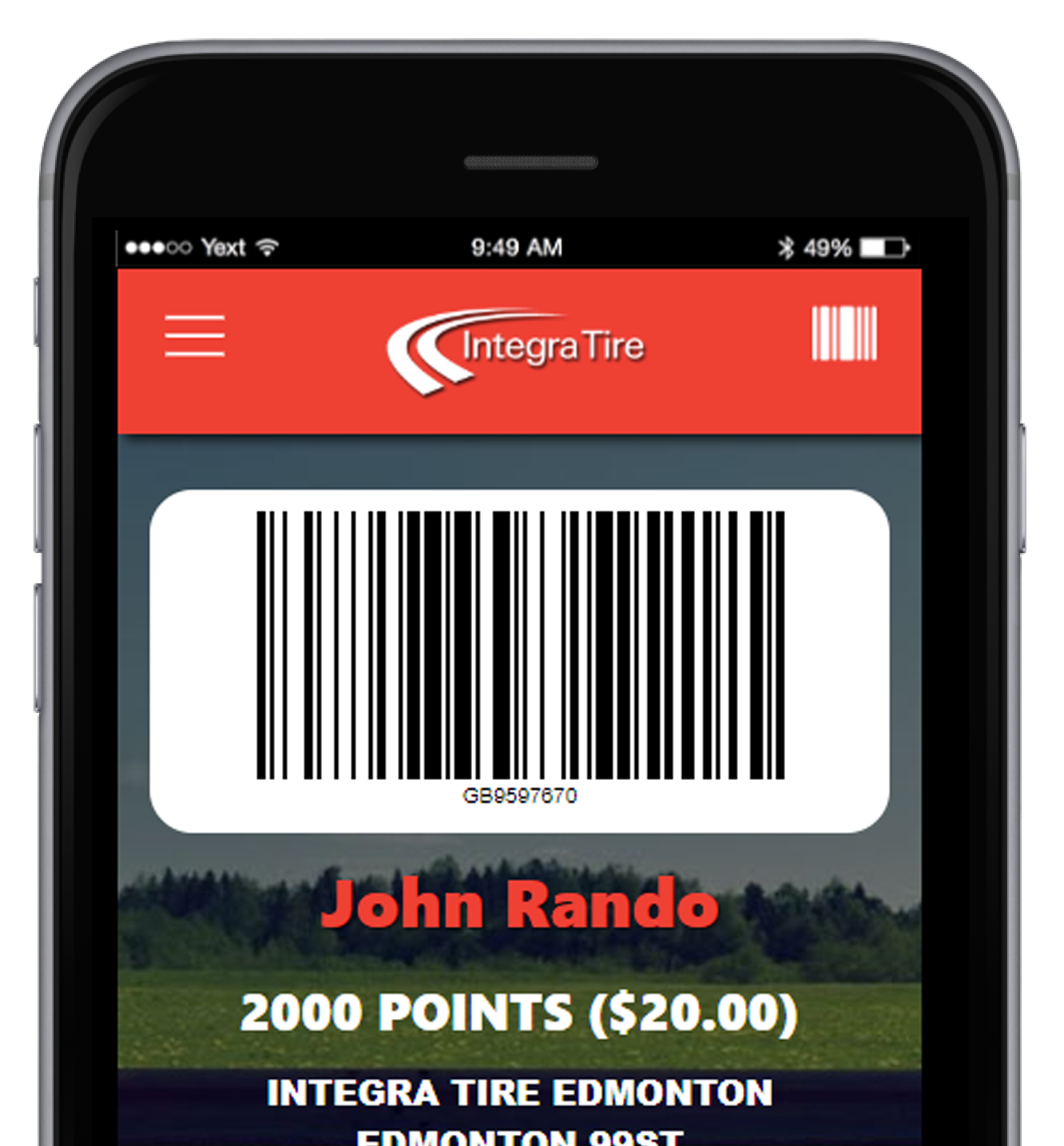 Text Me The App
Enter your phone number below and we'll send you the download link via text message!