Canadian Road Trip Destinations You Must See
Canada is a beautiful country full of spectacular sites!
Posted On July 1, 2022
By Integra Tire Canada
Canada is a beautiful country full of spectacular sites! From glistening blue lakes to lush forests to thriving cities, Canada has something for everyone! If you're taking your family on a road trip this summer, we thought we'd share some of our favourite spots with you – some of which you may have never heard of before!
Vancouver Island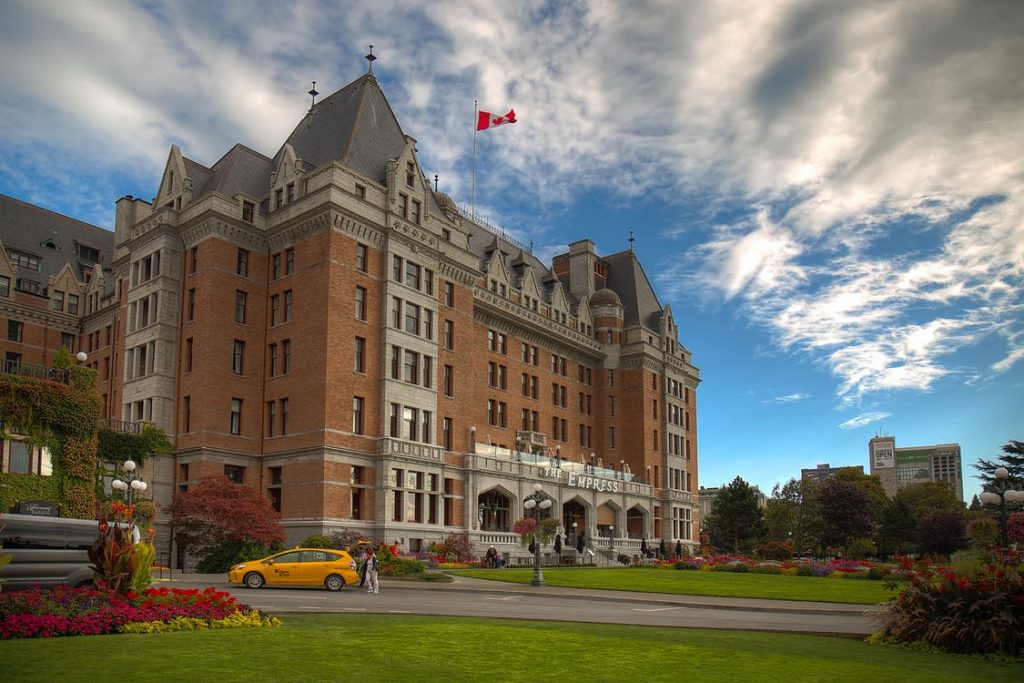 Vancouver Island is one of Canada's most beautiful areas. We recommend starting in Victoria, BC, where you can visit the beautiful Butchart Gardens. Plan an afternoon there, and if you're visiting anytime from July to September, you can watch a live performance on the outdoor stage! You should also go down to the Fisherman's Wharf, where you can get the best fish and chips on the island! Next head north on the Trans-Canada Highway to Duncan, BC; there you can visit the Cowichan Valley Museum. After that you can continue up Highway 1 to Parksville, BC, where you and the family can have some fun at Riptide Lagoon Adventure Golf! The great thing about visiting these areas is that we have a Signature Tire in all three towns, so you won't have to worry if you get a flat tire or have any mechanical problems!
Sylvan Lake, AB
Sylvan Lake is one of Alberta's favorite beach destinations. You can spend the day lounging on the sand or taking a dip in the lake. You can even rent a pontoon boat or rent a motorboat and some water skis! If golfing is more your thing, there are numerous golf courses to try your hand at. You can also take a stroll down Sylvan Lake's iconic Lakeshore Drive for shopping and dining. Once you've had your fun on the lake front, you can head to Red Deer, AB. There you can visit the Alberta Sports Hall of Fame and revisit some of Alberta's greatest names in sports. After that you can head to Sunnybrook Farm Museum to see fresh bread being baked in the summer kitchen and feed some chickens! Signature Tire Wrenchmasters Autopro is also available there for all your tire and automotive needs!
Saskatoon, SK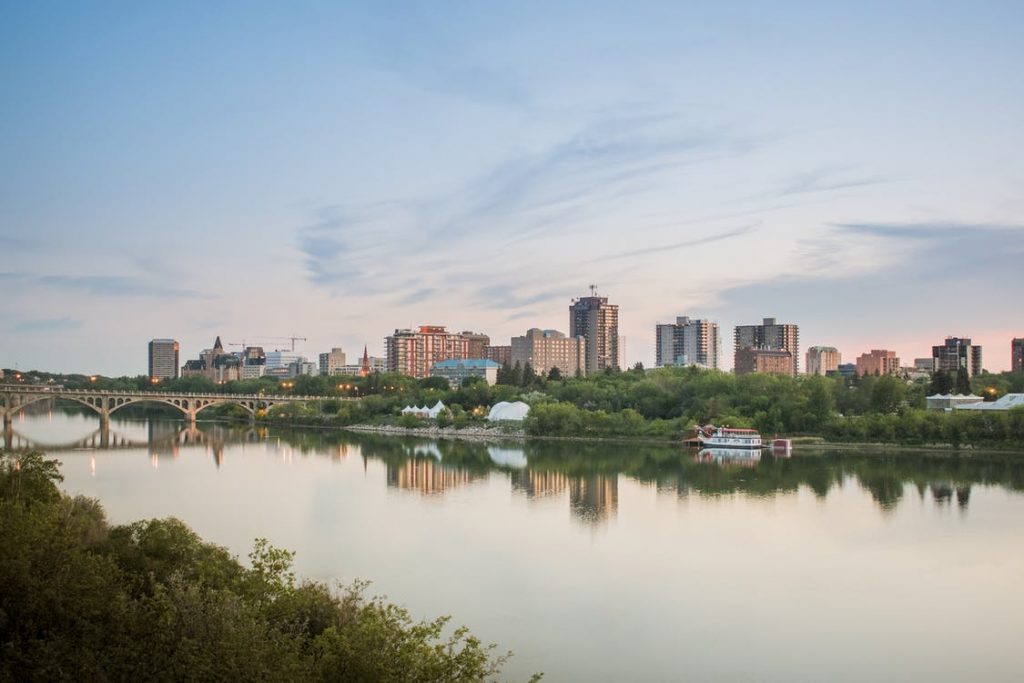 Saskatoon is Saskatchewan's biggest city and also has many hidden gems! While you're there, your kids will love the Berry Barn! There you can do the U-pick for Saskatoon berries, ride the pedal go karts, and try some delicious Saskatoon berry waffles! You can also check out the Saskatchewan Aviation Musuem and try the Tracker Simulator, which will make you feel like you're flying a plane! Finally, you'll want to see the Western Development Musuem. There you can see the old machinery exhibit, the transportation gallery, and more! We also have three Signature Tires in Saskatoon to help you with anything you need while you're on the road!
Winnipeg, MB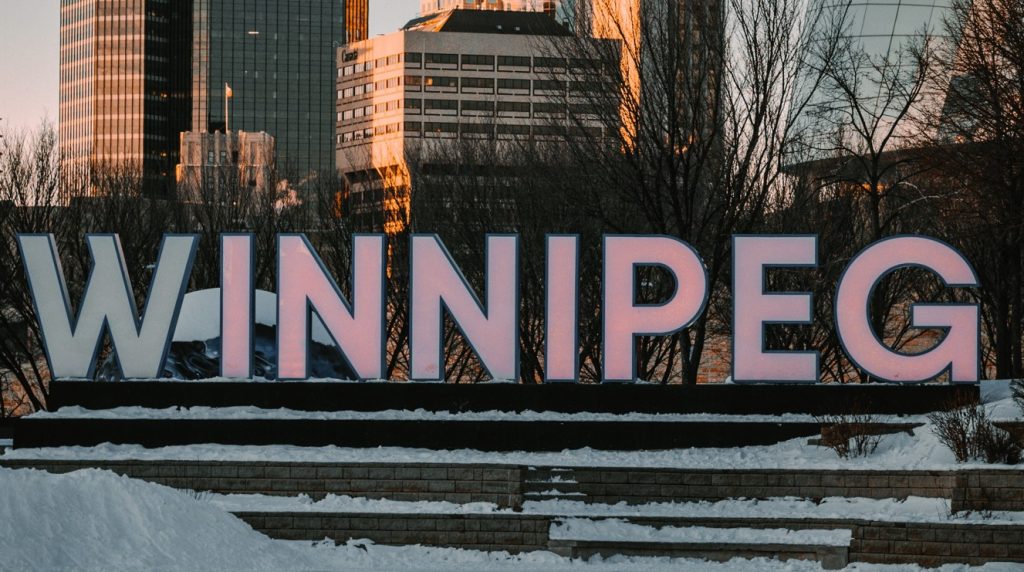 Winnipeg may not be your first choice for a travel destination, but our five Signature Tire locations there can confirm that it's a great spot to spend a long weekend! First head to Assiniboine Park, where you must see the zoo! You'll be able to see the extinct dinosaurs, the huge polar bears, the adorable snow leopards, the amazing reindeer, and much more! Then you've got to see the Manitoba Museum! There you'll also be able to see some more dinosaurs, the planetarium, and the science gallery. If you want to get some time in outside, you can hike down the Riverwalk Trail, and if you get hungry, stop at the Forks Market for some of the best food vendors in Winnipeg!
There are so many amazing spots to visit in Canada that we couldn't possibly name them all! This summer we hope that you can take the time to visit some of the beautiful areas across the land and support local businesses, like Signature Tire!
Questions? Our Advisors are Happy to Help!
If you have questions about anything you've read in this resource page, contact your nearest Integra Tire dealer for more information. We are passionate in assisting our customers make the best choices to keep their vehicles in tip-top shape and keep their families safe.
---
About Us
Integra Tire is a network of independent tire, automotive, and maintenance dealers across Canada.

Resource Tags:

community driven

,

explore your community

,

fun

,

road trip fun

,

road trips
Other Resources