RMHC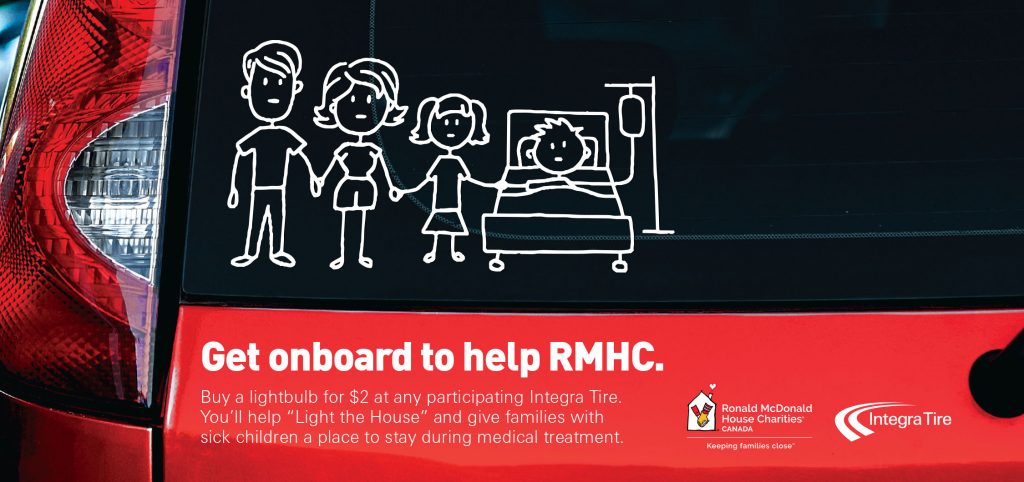 Together, we can keep families close.
Let's get on board and help RMHC.
Did you know?
One in four Canadians either is or knows a family that stayed at Ronald McDonald House.
About RMHC
Imagine learning your child is very sick and the only option is to travel for medical treatment—far from your home, job, and family and friends. When this happens, the Ronald McDonald House provides supportive accommodations so families can stay together, alleviating healthcare barriers and financial stress. This way, families are better able to focus on what matters most: helping their child heal.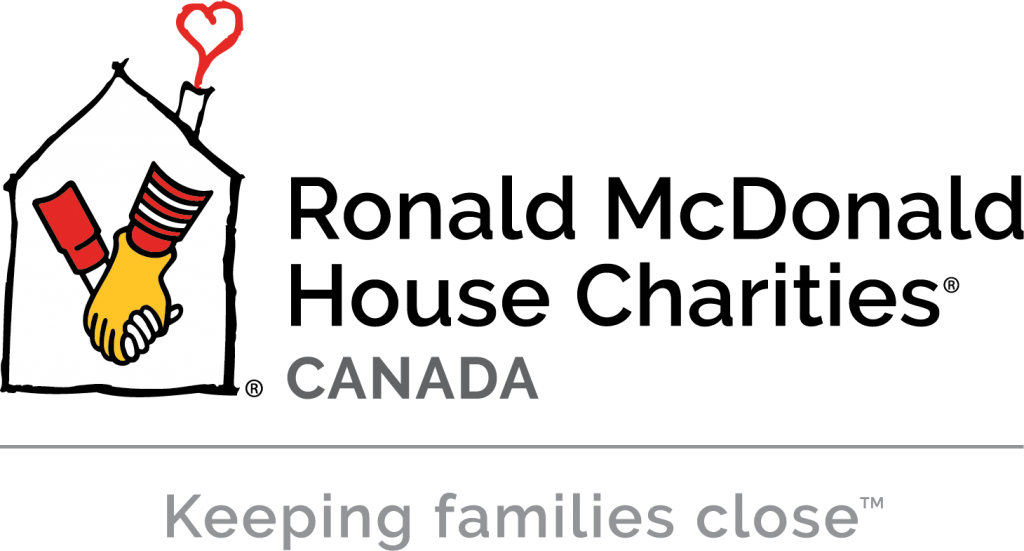 Light the House Campaign
To support RMHC's mission, participating Integra Tires will "Light the House." For only $2, you can purchase a paper lightbulb. Write your name and a message, and it will go up in our space to proudly recognize our donors and show community support.
If you prefer, you can easily support the campaign by donating online instead:
All proceeds go directly to RMHC to keep its Houses in operation—so families across the country can get the medical treatment their children desperately need. We thank you for making a difference in their lives!
Want to learn more about RMHC and their mission?
Visit: https://www.rmhc.org/